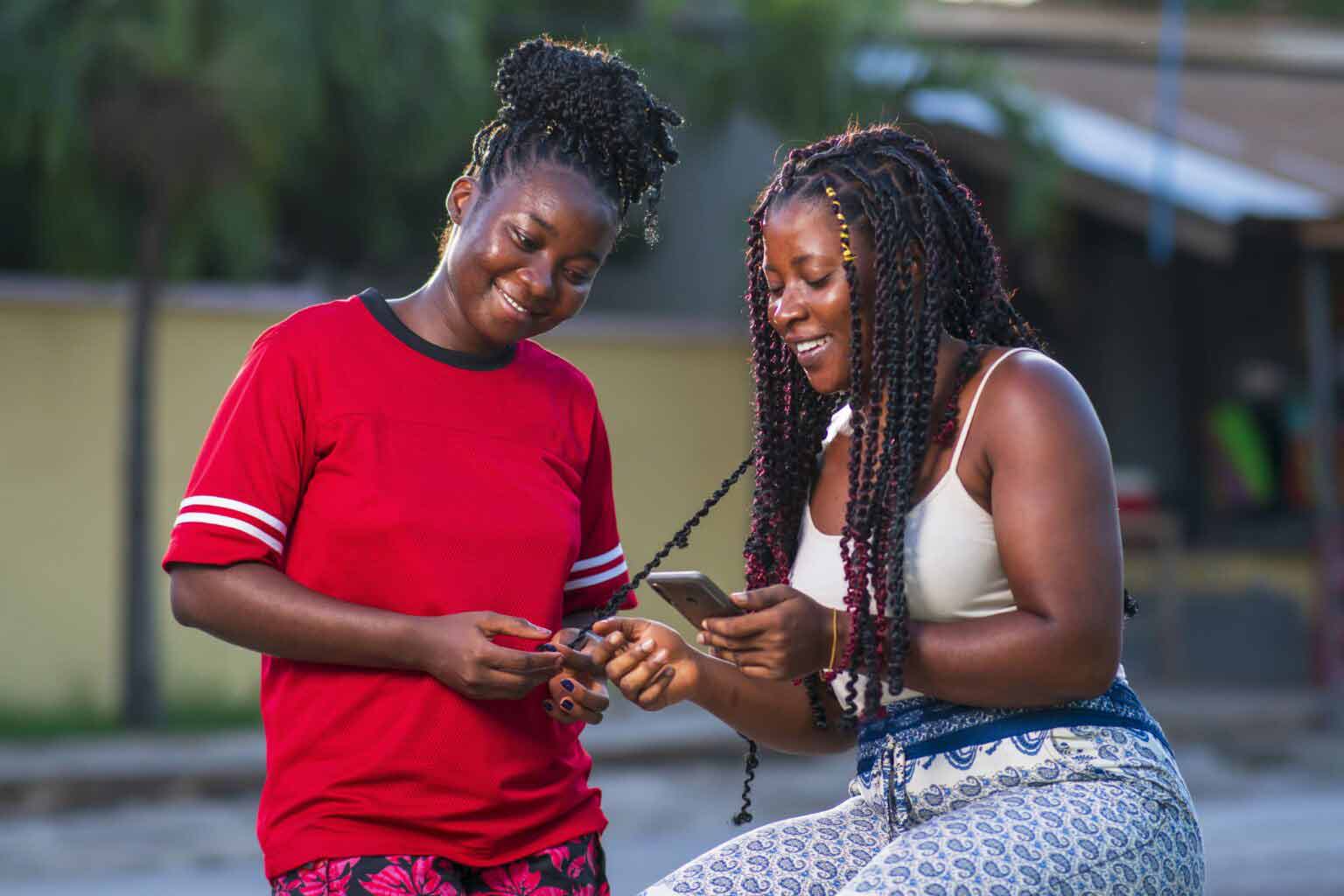 With the rapid development in information and technology, it is easy to get distracted by the wave of social media happenings and the numerous hashtags and trends. Multiple alerts and props from mobile devices can become overwhelming.
But it doesn't have to be so, good time management and proper use of wellbeing apps on your phone, laptops, and other devices will keep you fit and healthy as you go about your everyday life.
This app which is free on Andriod and Iphones tracks walks, runs, and any other physical activity. It helps you build, save, and discover new routes with GPS to keep your workout stimulating. It also offers sharing of your activities and more with your friends on Facebook and Twitter and encourages them to cheer you on.
Do you want to keep track of your meals? Lark is an excellent place to start. It is a supportive chat-like app that can help you reach your health goals, keep track of your meals, and provides you with personalized advice for losing weight, getting more active, and eating better. As a bonus, Lark also tracks your activity and sleep via your phone's sensors. When used well, Lark offers a personalized health coaching experience.